Meet our team: Natallia Bryleuskaya
Join us for a casual conversation with an amazing individual who helps make Platinum Properties such a special place for our agents, staff and clients.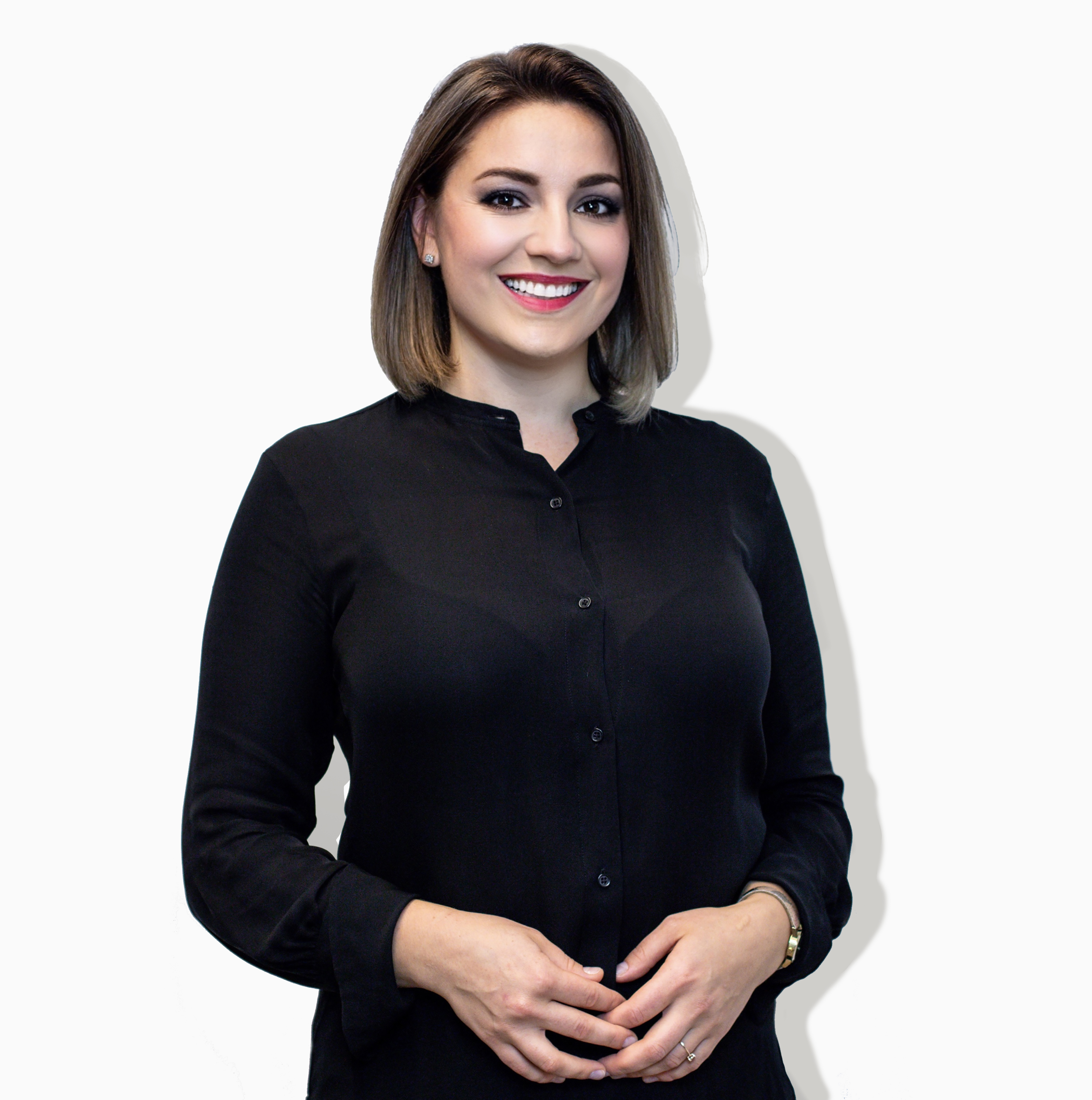 Platinum: Natallia, you're from Belarus, correct? When did you move to New York?
Natallia: I moved to New York in 2006, about 12 years ago.
Platinum: Did you get into real estate immediately after you moved to New York?
Natallia: No, I worked in the advertising, hospitality and human resources prior to Real Estate. Everything I did before real estate revolved around customer service. I've always enjoyed working with people.
Platinum: What made you decide to become a real estate agent?
Natallia: First, I have a passion for architecture. From the day I arrived in New York City, I couldn't stop admiring all the architectural diversity New York has to offer. I've always imagined what would it feel like to live in one of these unique homes. Second, I'm a very social person. I love to be around others and I constantly enjoy meeting new people. Most of my work experiences were concentrated on customer service and taking care of people. Lastly, my BBA in Organisational and Industrial Psychology helps me understand my clients and their needs in the best way possible. I care about my clients beyond the real estate transaction and I receive genuine satisfaction by providing the very best service possible. So real estate was a good fit for me.
Platinum: It sounds like you very much enjoy what you do. What does your what does your day-to-day look like?
Natallia: Usually I try to get up as early as possible so I have time for my stretching exercise and breakfast, which gives me a boost early in my day. Then I'm off to work. I grab my morning cup of coffee and get into "work mode". Once I'm in the office and settled, I follow up with clients, refresh my old ads and search for new inventory. After that's done, I'm ready to meet with my clients for appointments and showings. I never know exactly how my day is going to end because it depends on a lot of different things. For example, if I close the deal I might take my client out to a celebration dinner or drink! Once my day is over, I go home and if it's not too late, I try to find some time for a walk in the park or to ride my bicycle along the ocean. It's necessary for me to recharge and refresh after a long day.
Platinum: Sounds like you have a set schedule all figured out every morning. Is that something that you enjoy?
Natallia: Absolutely! I feel that the structure is necessary otherwise, I would not be as productive as I am every day. Having a structured schedule early in the day allows me to check off the to-do's I have planned for each day, and stay on track for my goals.
Platinum: Let's talk about your first weeks in real estate. How has your system evolved? How does your daily schedule today differ from your day to day during your first weeks in real estate?
Natallia: My first weeks were very intense for me because I was completely new to real estate. I had a lot of things to learn about the industry, but thanks to our incredible team I was provided training and support to create and implement a plan to be successful at what I do. Initially, I thought I would have more time, finish my day at 5 or 6 pm. but I soon realized it's a lot like being your own boss. Sometimes it means you have to work 24/7. I've had conversations with my clients at 11:00 pm or 5 am to ensure the success of the deal. But I love it.
Platinum: What drives you? Is there any philosophy do you live by?
Natallia: I try to maintain a positive attitude. When I start my day, I tell myself "start today with a smile and the day will smile back to you". I try to find the positive in everything, even if something goes wrong. Everything is an opportunity to get a new experience, learn something new, and become stronger.
Platinum: You mentioned earlier that you fell in love with the architecture of New York City. What do you love most about where you live and where you work?
Natallia: My favorite area in New York is the Financial District and Battery Park City. This part of the city has everything a New Yorker needs. The oceanside, beautiful parks and gardens, museums, incredible water and rooftop views, countless bars, restaurants, and cafes to hang out with your friends. It is so amazing to have it all in one place!
Platinum: Do you have any hobbies outside of work?
Natallia: I love to play ping pong and enjoy riding my bicycle around the city. Also, I enjoy discovering new recipes to cook. That's how I relax after work.
Platinum: How does being a real estate agent play to your strengths? What do you feel like you're the best at when it comes to real estate.
Natallia: I love challenging myself all the time. I'm constantly learning new things. I try to be on top of everything so I can provide my customers with the best service possible. Every day I work I become stronger because being a real estate agent in New York City puts you in a lot of different, challenging situations. You have just to throw yourself into the ring, despite being uncomfortable, and figure it out. It's hard, but it helps you continuously grow and develop.
A special thanks to Natallia Bryleuskaya. Learn more and contact Natallia directly at 646-688-6627 or through our website. Also, connect with Natallia on Instagram and Facebook.